Welcome friend. Not got a MOTD account yet? You can create an account by clicking here.
Want to join this event? Sign up will open on 10th of February 2018. You must be registered and signed in to do so. Simply fill out any options that are required in the 'Sign Up' form and click the button. Your User/Screen name will be added to the list right away. If you want to remove your name from a drive then you can do this through your account page.
Details
Your Host(s): Snooter and Atlanta Panorrama
| Day | Start Time | Finish Time | Cost | Meeting Place | People Limit | MINIs Limit |
| --- | --- | --- | --- | --- | --- | --- |
| Saturday | 9:30am | 11:15am | See Below | Baseball Field at Fontana Village | none | 275 |
Come join your fellow MINIacs in our Annual Panoramic Dragon Photo. Even if you don't plan on buying a photo it is a really cool process to see. The cars line up in a semi-circle then award winning photographer George Pearl is hoisted up in a cherry picker and use his hi-tech revolving panoramic camera. Don't worry about killing the whole day. If you get there by 10:30 AM you will done and on your way by 11:15 AM
Your Schedule (give or take a little)
| Start | Finish | Activity |
| --- | --- | --- |
| 9:30am | 11:00am | Line up on on Baseball Field at Fontana Village |
| | 11:00am | Have Pictures Taken |
| 11:00am | 11:15am | Exit Baseball Field |
Sign Up Here
Sign up for this drive is not open yet. Check back on 10th of February 2018 to sign up for this drive.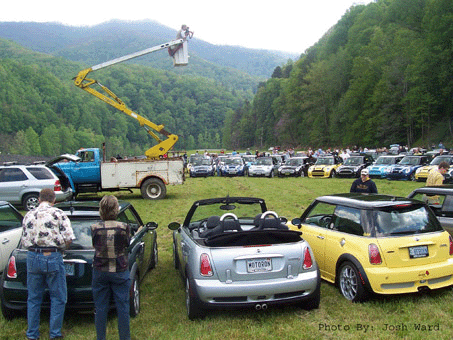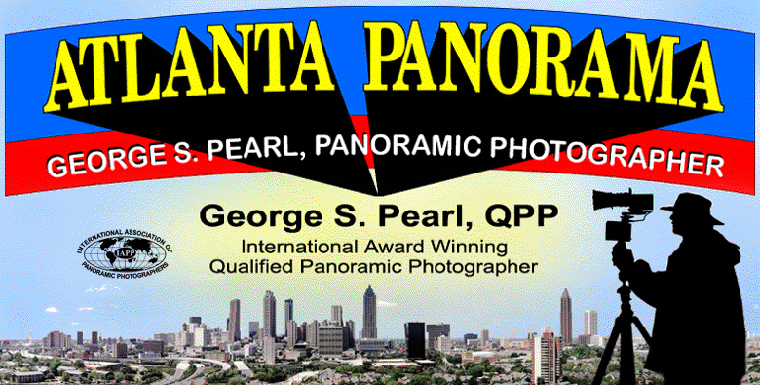 Who Is Going?
There are currently 0 people signed up with 0 MINIs attending.